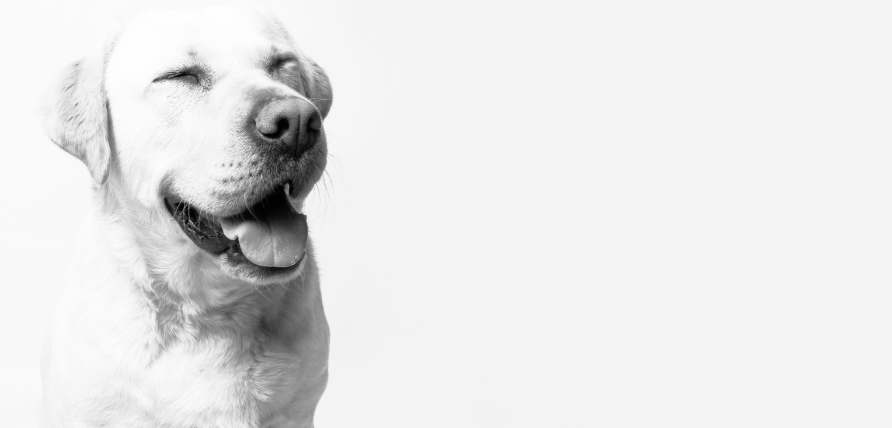 Connecting people and pet care since 1995
Synergy Pet Group [Pet Assure] was established when the founder was denied a major medical claim by a pet insurance provider due to hereditary conditions. We knew that quality pet care needed to be more accessible!
Our story
3
Consecutive Years on the Inc. 5000
Our team pours passion, innovation, and quality into everything we do
Meet our team
Help us push the boundaries of the pet care industry
We're a team of pet lovers empowering people to make decisions that promote better care for their pets.
Careers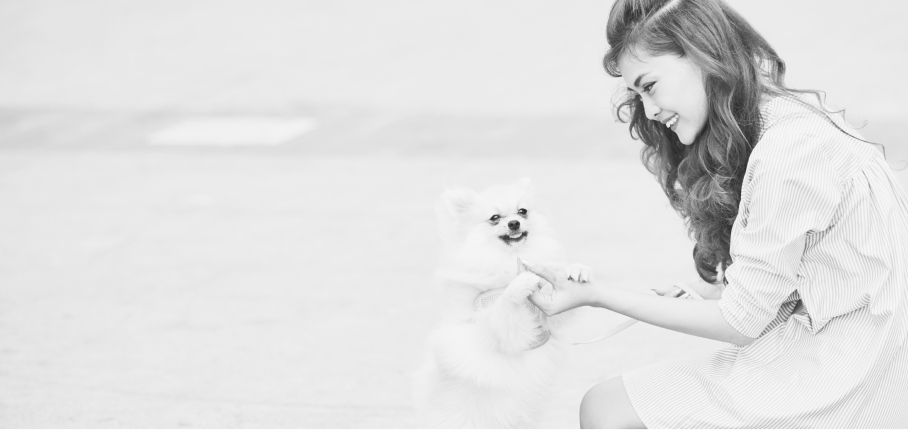 See what we've been up to
We are only as strong as our relationships.
Our success lies squarely in putting people and pets above everything else. Follow us as we continue to drive innovation in the pet care industry!
Latest news